Get Smog Check For Your Car in Orange County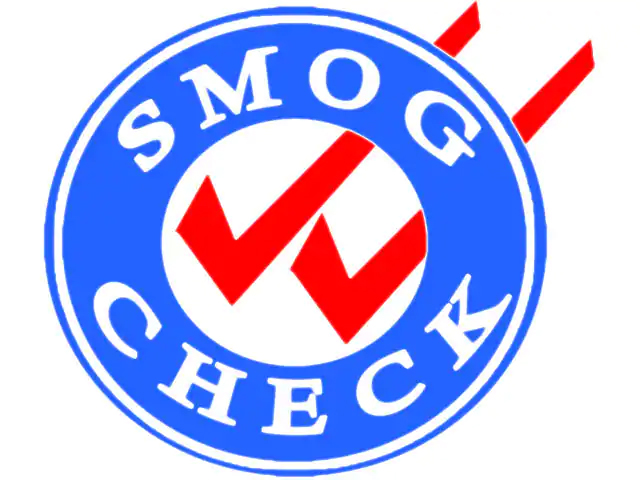 OC Mazda is now offering Smog Checks! Any make. Any model!
How long is a Smog Check certificate valid?
If your DMV registration papers indicates "Smog Certification Required", then your vehicle needs a Smog Check. Section 44015 (e) of the California Health and Safety Code states that a Smog Check certificate of compliance or non-compliance is valid for 90 days.
I recently smogged my vehicle and am selling it. Do I need to smog it again?
According to Section 4000.1 (d)(1) of the California Vehicle Code, a car which has had a Smog Check and received a certificate of compliance in connection with an annual registration does not need to be smogged again when sold if the sale date is within 60 days of the registration renewal date.
Do I need a smog check if I'm buying a vehicle?
According to Section 24007 (b)(2) of the Vehicle Code, which states "Prior to or at the time of delivery for sale, the seller shall provide the purchaser a valid certificate of compliance or certificate of noncompliance, as appropriate, issued in accordance with Section 44015 of the Health and Safety Code." In other words, it is the seller's responsibility to have a valid smog check certificate at the time of sale.
What should I do if I can't make the DMV registration deadline?
Pay the registration fees and get "half way papers" as an attempt to show responsibility and exempt from any late fees. Then explain your situation to the DMV agent and ask for at least a 30-day temporary registration tag which allows you to drive your vehicle for 30 days while you resolve your Smog Check situation.
Where should I go for more answers?
California Bureau of Automotive Repair's Consumer page for Smog Checks.
Sales Hours
714-361-2142
| | |
| --- | --- |
| Monday | 9:00 am - 8:00 pm |
| Tuesday | 9:00 am - 8:00 pm |
| Wednesday | 9:00 am - 8:00 pm |
| Thursday | 9:00 am - 8:00 pm |
| Friday | 9:00 am - 8:00 pm |
| Saturday | 9:00 am - 8:00 pm |
| Sunday | 10:00 am - 7:00 pm |
Service Hours
714-464-6408
| | |
| --- | --- |
| Monday | 7:00 am - 5:00 pm |
| Tuesday | 7:00 am - 5:00 pm |
| Wednesday | 7:00 am - 5:00 pm |
| Thursday | 7:00 am - 5:00 pm |
| Friday | 7:00 am - 5:00 pm |
| Saturday | 8:00 am - 4:00 pm |
| Sunday | Closed |
Parts Hours
714-602-1299
| | |
| --- | --- |
| Monday | 7:00 am - 5:00 pm |
| Tuesday | 7:00 am - 5:00 pm |
| Wednesday | 7:00 am - 5:00 pm |
| Thursday | 7:00 am - 5:00 pm |
| Friday | 7:00 am - 5:00 pm |
| Saturday | 8:00 am - 4:00 pm |
| Sunday | Closed |